2014 In Film. | Ghost in the Machine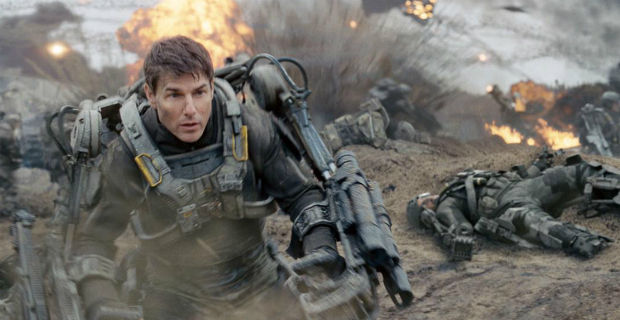 My #1 is GitM's #3, and I haven't seen his top 2 yet ...
It's the post I look forward to every year. (But I'm not accustomed to waiting until February, Mr. Murphy.) Need to whip your Netflix queue into shape? Look no further.